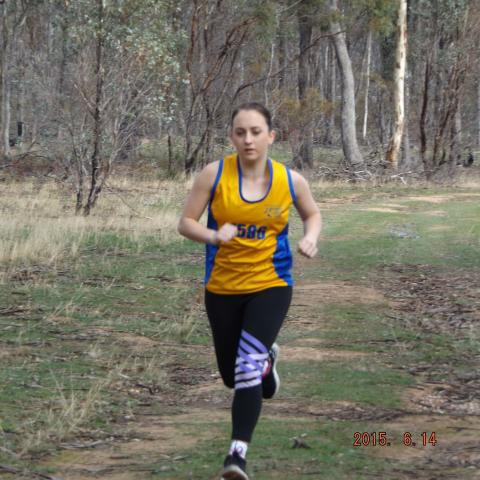 Race 2 was held at No.7 Reservoir in Kangaroo Flat and the winner was Gab Sait who put in a fantastic run to win by a comfortable 31 seconds. The win means the Sait family have won all races so far this season.... no pressure Andrew, Amanda or Tony for the next 3 races!
Second place was Jacob Nolan who narrowly beat out Rick Ermel. Fastest time went to Josh Sait whilst fastest female was Amanda Heard.
Just a reminder next week is a break for Mother's Day, with Race 3 on the 19th May at Notley's Reserve, Whipstick.