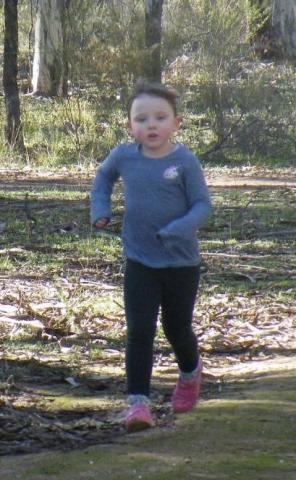 Alirah Norton has taken out a 2nd win for the season, running to victory in this Sundays 1km junior race held at Woodvale recreation reserve.
Earlier in the season Alirah won the 1km challenge with Alirah's brother Kai also claiming victory in the previous Sundays race making it three wins for the Nortons during then 2018 cross country season!
2nd over the line was Alexander Basten with Olivia Gaskin finishing in 3rd place.
Fastest time went to Kai Norton in 4:45 with Abbey Cutler running 2nd fastest in 5:03.