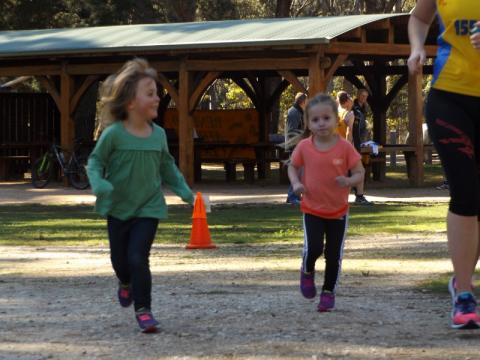 Tabitha Goode has taken out the juniors 1km today, with a time of 8:18. Tabitha has run very well to win today's race which is only her second start with the Bendigo Athletic Club.
Another great run came from Milly Rose Goodall-Hoffman who finished in second spot, with today also being Milly Rose's second ever run with the BAC.
Third went to Harper-Lee Basten.
Fastest time went to Baxter Parker with a time of 4:42.