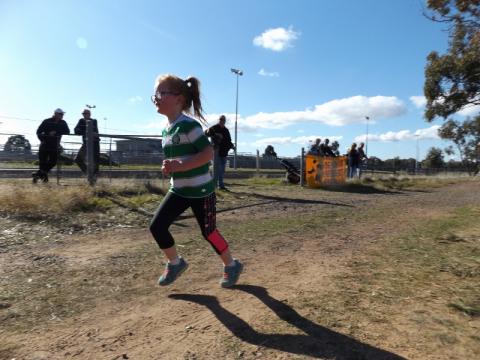 Georgia White has ran a great race in the juniors to win the race by more than 30 seconds. This marks Georgia's second win for the season, with Georgia winning earlier back in the season at the Huntly livestock exchange.
In 2nd place was Harper-Lee Basten who managed to hold off the fastest runner, Isabella Ellis, who ran onto 3rd.
Next in placings was Freya White followed by first time runner Millie-Rose Goodall-Hoffman who ran well for her first race to finish in 5th spot.
Another new runner coming through was Alexander Basten, who ran a good race to finish in 6th.