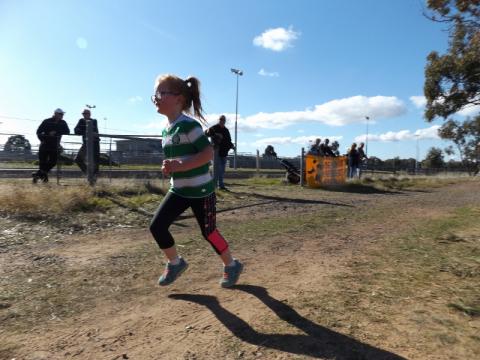 Georgia White ran an excellent race today in the Juniors 1km to beat her closest rival, Harper-Lee Basten by nearly a minute.
Georgia now has bragging rights over her sister Freya, and can boast all she wants about her success.
Meanwhile Harper-Lee is getting evermore closer to achieving a win after getting two 2nd's and a 3rd this season and is likely to get a win in the next race or two.  Hang in there Harper-Lee!